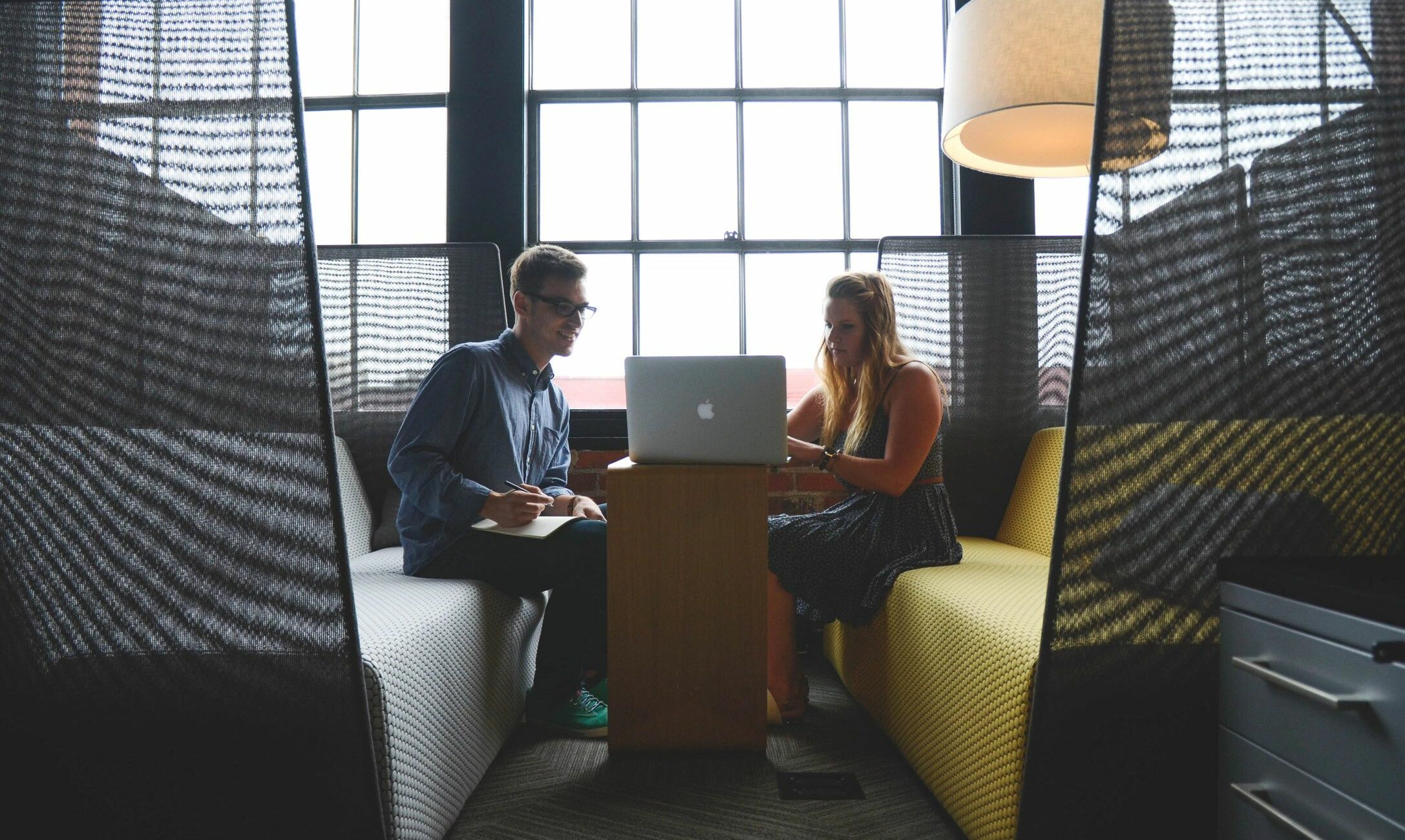 The talented team at Member Intelligence Group has built credit unions from the ground up, designing everything from the logo to the checking account to the methodology on payment postings. We know marketing and sales, sure, but we also know branches and operations and lending and finance.
It's that same expertise you'll get in our range of customizable surveys, analysis and recommendations. We live by the mantra "Show me, don't tell me". We'll be your objective eyes and ears throughout this process. With Member Intelligence Group's suite of surveys, you'll receive:
Candid, specific feedback from your members
Actionable insights to drive decision-making and propel profitable growth
A shareable report of the results and full response file
Sales leads directly from your members
Contact us today to discuss how we can help you propel growth and improve performance.
Feedback You Can't Use is Just Noise. Tune Out the Noise, Turn Up the Impact.
Some of our Survey Clients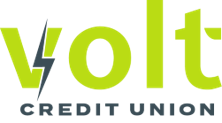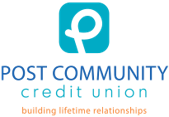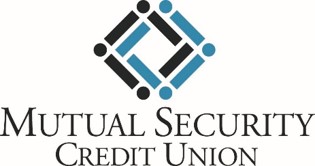 Strategic Partnerships