¿Su cooperativa de crédito tiene miembros hispanohablantes?
Are you missing valuable insight from your Spanish-speaking members?
Your credit union has limited resources. Which projects are most likely to lead to increased loyalty, which leads to organic growth?  Which subset of your membership is giving you which feedback? Which service improvements are most likely to create more promoters? Where are your product and service gaps? Which delivery channels need improvement? Which project will have the biggest bang for your buck?
It all begins with asking your members the right questions at the right times, and giving them the opportunity to answer in their primary language. Member Intelligence Group provides a full 360 degree approach to soliciting, organizing, and analyzing this feedback to inform your strategic decision making.  All surveys can be conducted bilingually.
All questions may be provided in English and Spanish, and surveys will allow members to select their preferred language at the beginning.  Reports will be provided to the Credit Union in English, with the exception of any open-ended comments written in Spanish.
Make sure you obtain a full representation of your membership when conducting surveys, with Member Intelligence Group's bilingual options.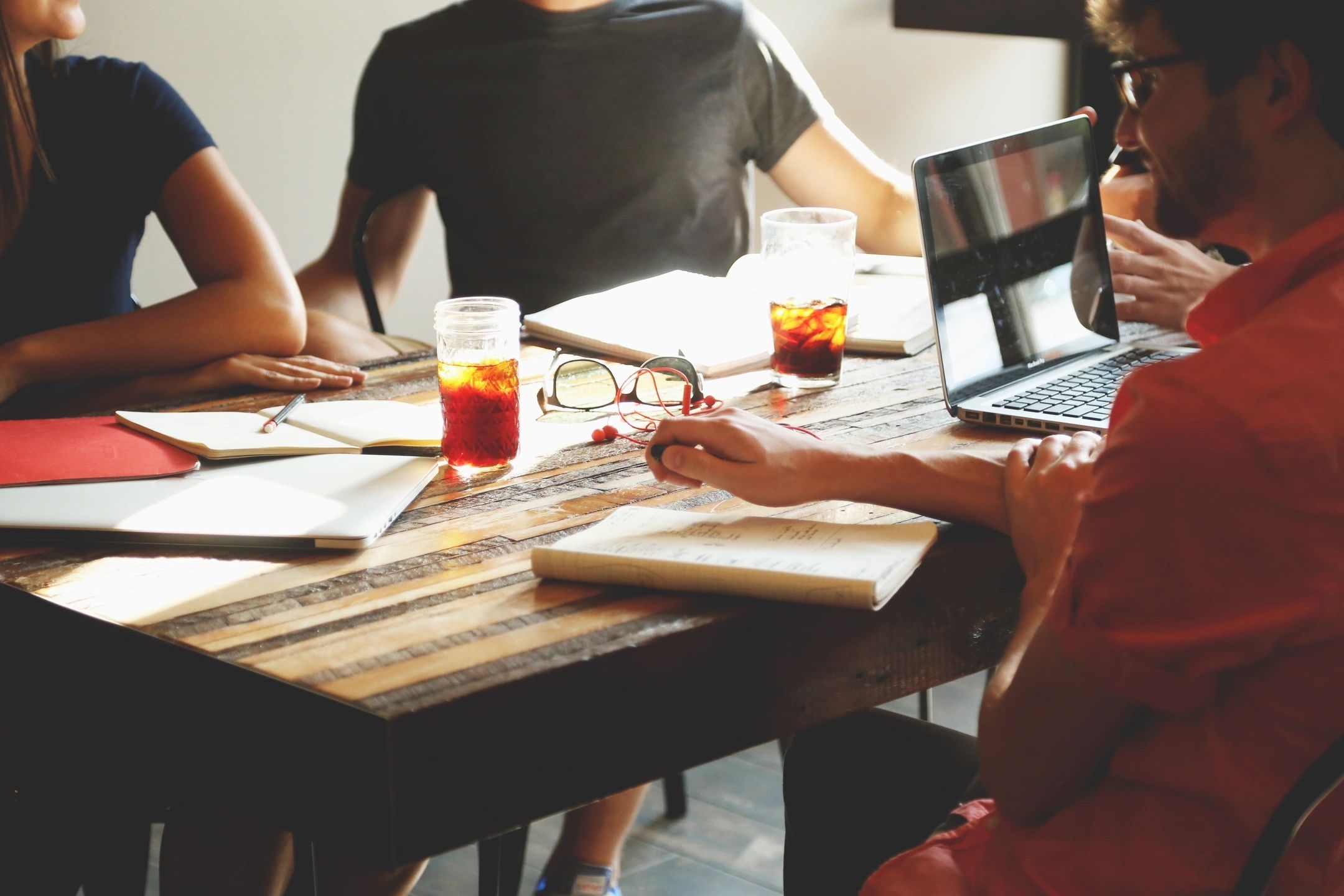 Ensure your offerings are in line with consumer expectations and the competitive market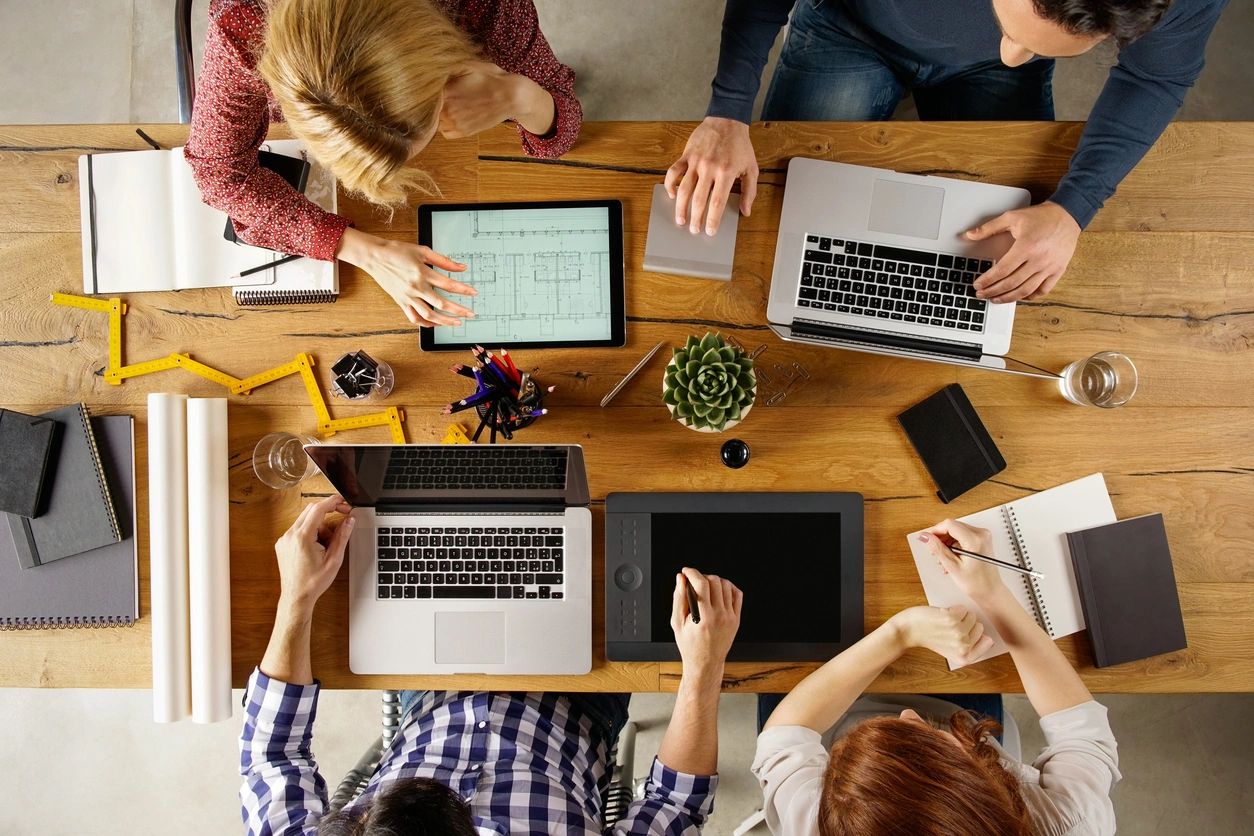 Discover the perceived service levels of internal departments supporting each other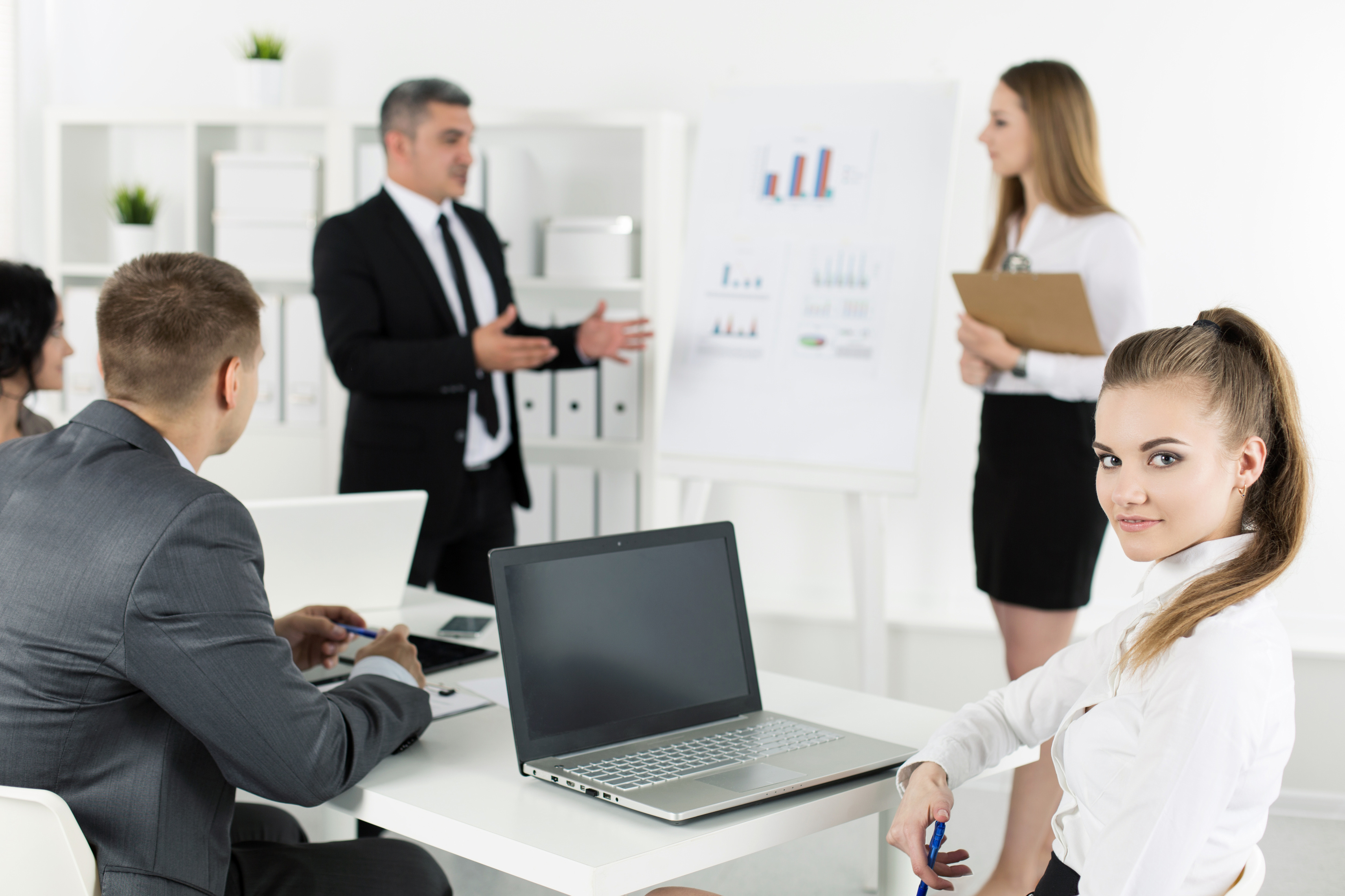 Ensuring the workforce is actively engaged is one of the primary ways to ensure consistent service delivery, reduced turnover and ongoing success.