Limited Time Special Offer on Credit Union Member Loyalty Survey
You don't have to be a big credit union to gain valuable insights from your members, and you don't have to be a small credit union to participate in this special opportunity.  We are pleased to offer a significant discount on Member Loyalty surveys to credit unions of all sizes. 
Explore beyond Member Satisfaction to include Net Promoter Score, Member Effort Score, Share of Wallet and insights into your members' preferences and challenges.
For only $1,000 you'll receive:
Candid, specific feedback from your members
Actionable insights to drive decision-making and propel profitable growth
A shareable report of the results and full response file
Sales leads directly from your members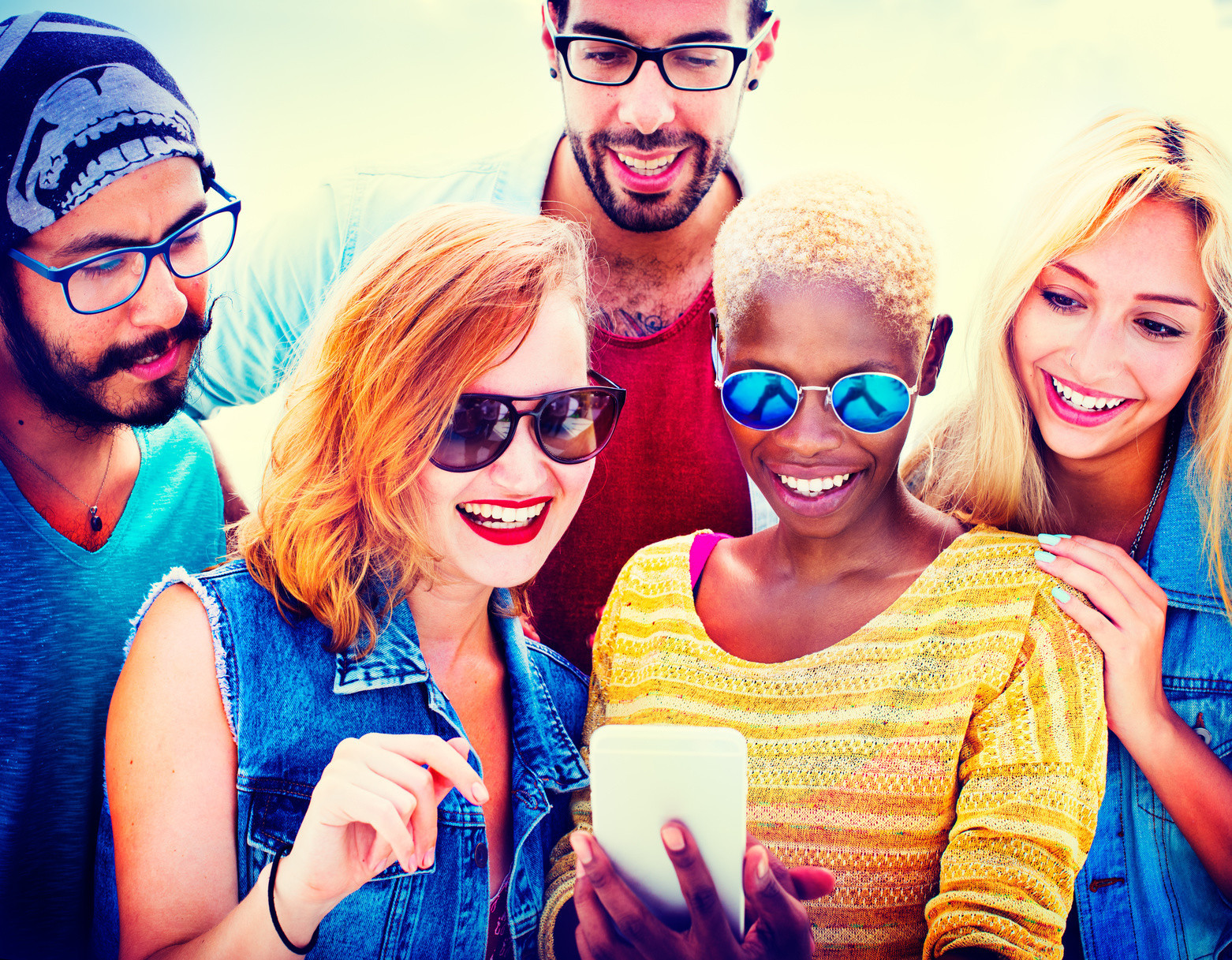 Act now! The deadline for our Spring survey is February 28th
Contact me about the Member Loyalty Survey